For the Bollywood actor Hrithik Roshan, this new year has brought a lot of excitement. The news is that Hrithik is going to get married soon. But if you are wondering if Hrithik Roshan will marry someone else then you are wrong. She is once again going to start her new journey of life with Sussanne Khan‬‬. If rumours are going on in the streets of Bollywood, Hrithik is going to marry his X-Wife Sussanne Khan‬‬. This news has been given by one of his close friends.
Hrithik , who has been separated from Sussanne in 2014, wants to start life fresh again. Both are very serious about the upbringing of their children. Perhaps for this reason both of them have come closer again.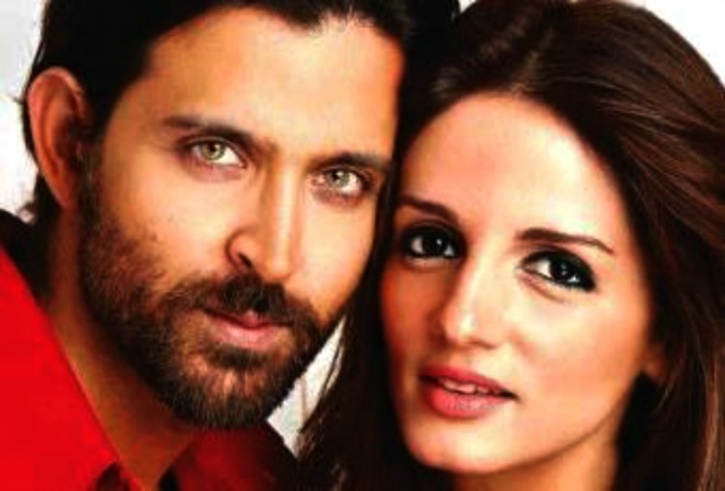 Let Hrithik and Sussanne be seen together often. Sussanne has been seen with him like a shadow. This news is not less than any good news for his fans right now.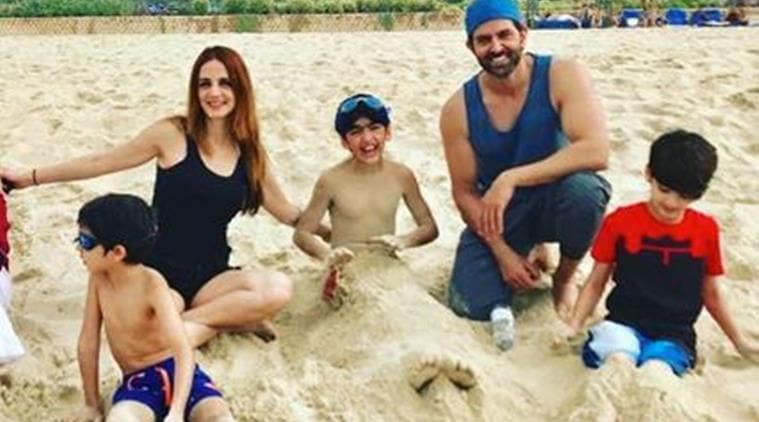 If you talk about movies, then Hrithik will soon be seen in 'Super 30'.