The Gujarat government has decided not to allow Sanjay Leela Bhansali's film Padmavat (Padmavati) to be released in the state. Chief Minister Vijay Rupani gave this information to journalists during a program here today. He said that in the month of November, the government had allowed the film named Padmavati not to appear in Gujarat to maintain social harmony. This order of ban on its performance will continue even further.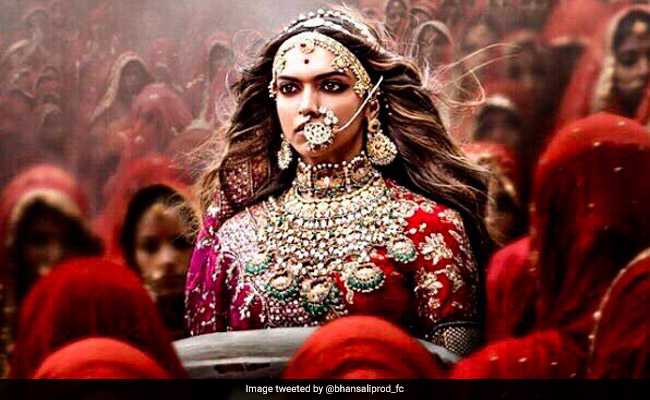 These changes in the film …
Before this, the censor board has given permission to release the film after some other changes including changing the name of the film and the changes in the controversial Ghoomar dance of Deepika Padukone. It is to be released all over the country on January 25. Prior to Gujarat, Rajasthan and Madhya Pradesh have also banned its release.
Tell us that many organizations including Rajput Karni senaof this movie based on the historical narrative of Sultan Alauddin Khilji and Rajput Rani Padmavati are opposing. The Karni sena has also warned of demonic demonstrations on the cinema houses to display it.