How will Anushka Sharma and Virat Valentine's Day celebrate … As much as their fences on this question are fought, the answer will be found on that day. But in the meantime it is known that Virat Kohli has got a special Valentine's Day gift. But this gift has not been given by Anushka Sharma, but one more close person has given her.
According to the Mumbai Mirror report, Anushka Sharma's father Ajay Sharma recently gifted a book to her son-in-law, Virat Kohli. The name of this book is Smokey and Whiskey. This book of Tejaswini Divya Nayak contains 42 poems on the relationship. Indeed, Anushka's parents were present in the house on January 3 from the release of this book in Mumbai.
Anushka's father especially liked this book and decided that he would gift it to his son-in-law. Significantly, Anushka and Virat had married in a private ceremony held in Italy in December last year. For the past four years, both were in the relationship.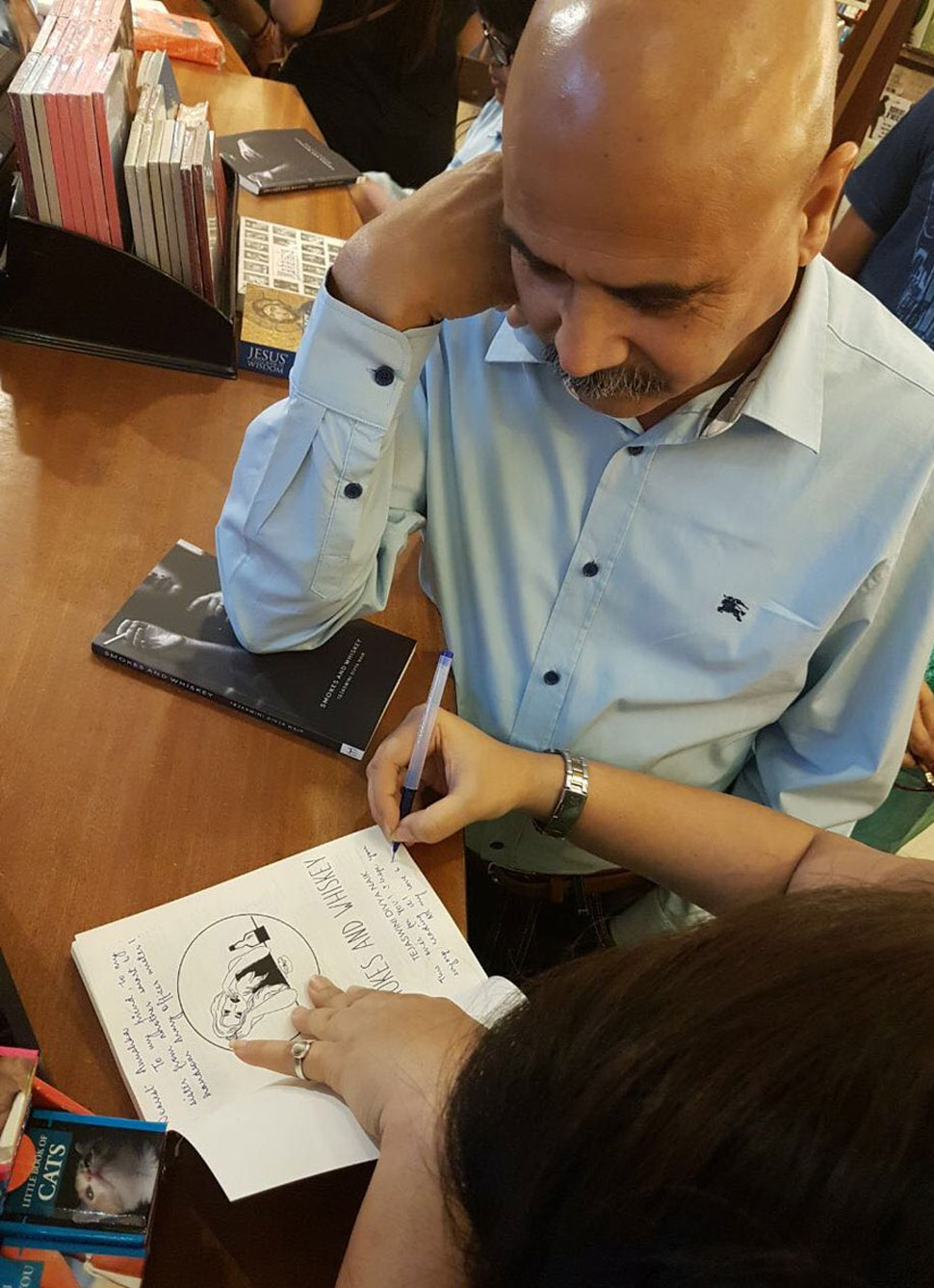 These days, Anushka is busy with her upcoming movie Fairy. The film's teaser under the banner of Anushka's production house has been launched, in which Anushka's scary look looks. The viewers are eagerly waiting for the film. After this, Anushka will be seen in Varun Dhawan's film 'Sui Thaga'.
Virat Kohli is on a tour of South Africa with his team these days. The Indian team will make a historic win in the series on Saturday through the fourth ODI against South Africa, while the host will have the intention to save the reputation. After making a 3-0 lead in the series, India now need just one more win to win the first ODI series on South African soil.