Rahul Bose is a film director who is rich in versatility. He is a good writer, actor, social activist and director. Rahul himself fixed the story of this new movie and wrote it. This story of Rahul will be based on a woman who lives in the slum area of ​​Mumbai and wants to get some bigger in life. For this film, he also approach big  actress  with script and she liked it but Rahul has not yet disclosed the name of that actress. Maybe Rahul is waiting for her Yes, hence he has kept that name in his mind till now.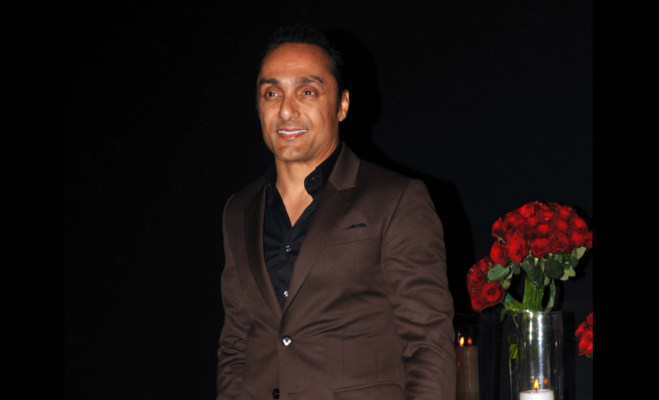 Rahul Bose Photo: Honor Instagram
worked in many films but …
Rahul did not just direct the films, but he appeared as an actor in many films, but his   acting career did not get success. Rahul, along with Kareena Kapoor, starred in the film 'Chameli' in 2003, then seen in the film 'Pyaar Ke Side Effects' with Malika Sherawat. Rahul has acted in films such as 'Main Kuli ki  Chain Kuli', 'Purna', 'Mr. and Mrs. Iyer' and 'Vishwaropam'. Even after working in such films, Rahul is not able to do anything special in the field of acting. Right now, he is busy with working on his upcoming film .